Shane Mosley to come out of retirement to fight Ricardo Mayorga in rematch on August 29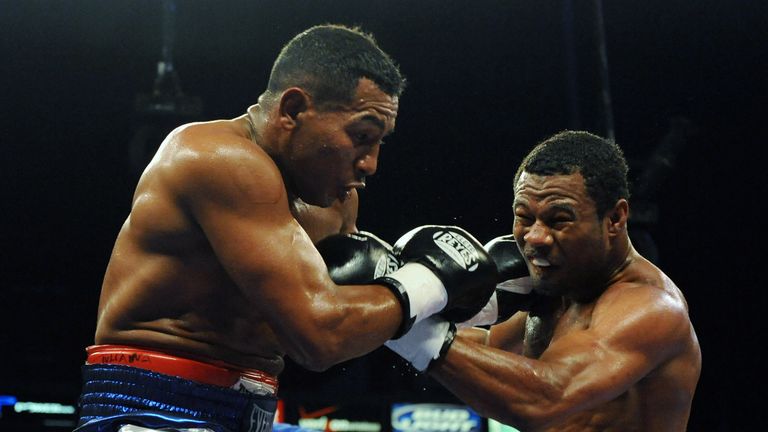 Former three-division world champion Shane Mosley (47-9-1, 39 KOs) is coming out of retirement for a rematch with former two-division world champion Ricardo Mayorga (31-8-1, 25 KOs) on August 29 in southern California.
Mosley knocked out Mayorga with one second left in the 12th round of a competitive hard-fought fight in 2008.
However, the pair were past their primes then, so no one would of expected a rematch seven years later.
But Mosley, 43, and Mayorga, 41, have recently become involved in a war of words on Twitter that has escalated into this grudge match.
Mosley, who has won world titles at lightweight, welterweight and light middleweight, last fought in November 2013, when he traveled to Australia to face Anthony Mundine, which he lost by TKO. Mosley retired from the fight at the start of the 7th round, claiming a back injury. Then the American also retired from the sport.
Former welterweight and light middleweight world champion Mayorga, of Nicaragua, has only fought twice since he was stopped in the 12th round by Miguel Cotto in March 2011, scoring easy knockout wins, both in 2014, against club fighters.